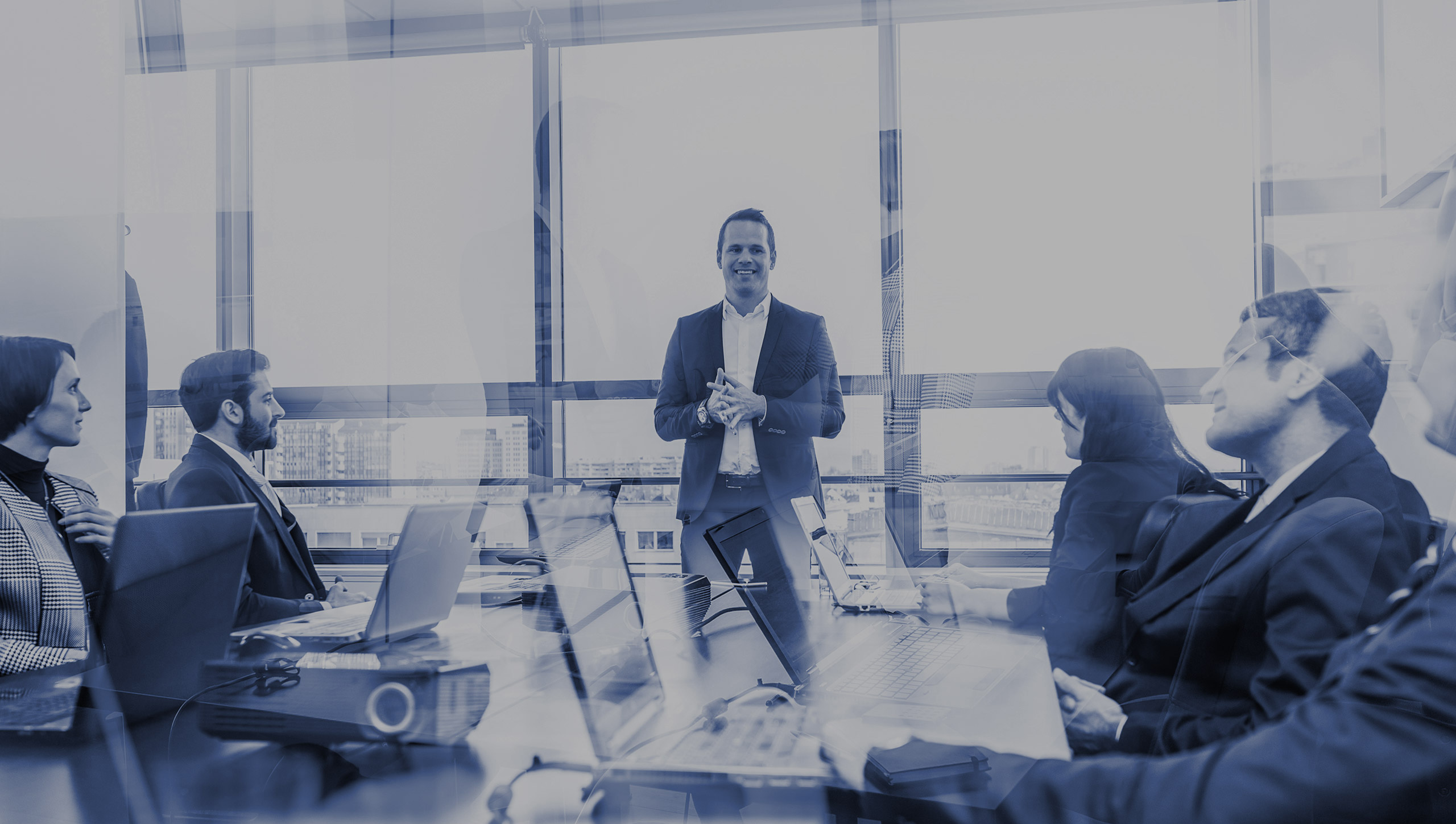 CONSULTING

ON LOGISTICS
DEVELOPING

LOGISTICS
MANAGING

LOGISTICS
Exceptionally experienced.
C-level consulting for decision-makers at both national and international transport and logistics companies.

This is what we do !
The digitalization forces the logistic industry to evolve. To secure its sustainability, companies need to rethink and automate their existing business model and process, as well as optimize their IT infrastructure.
We assist you to master these challenges. As practitioners, we recognize both chances and weaknesses in existing processes, support you to reduce costs and make your company more competitive for your shippers, carriers and employees.
We gladly support you with:
creation and implementation of tailor made automation and digitalization strategies,
The automation and digitalization strategy describes a turnkey implementation of the traffic areas to map common business cases in the best possible automated and thus digital way.
The implementation concept addresses potential challenges arising from current system capabilities, add-on applications, organizational changes and customer needs.
As part of an upstream as-is analysis, the current handling processes and the in-use operational systems or system media breaks are detected and recorded. Based on innovative technological possibilities, an optimized target process is presented that illustrates the new handling of organizational operations.
An implementation plan tailored to the business provides a roadmap for achieving the highest level of automation. The roadmap contains all required system components, including training and organizational costs, as well as budget planning parameters.
Implementation support includes common agile project management methods as well as training and any IT support (e.g. system rollouts, interface management, etc.
ycon consulting not only creates an automation and digitization strategy but is also very happy to implement it at and with you.
holistic realignment of your company or individual business units (turnaround or growth strategy),
In the context of "Turnaround", we pursue the common goal with you to sustainably re-establish the identified business area and regular processes, which allow the management to gain transparency and to make adjustments in the ongoing daily business.
A classic "turnaround" project starts with a 2 3 month analysis of the operational finances (profitability), customer situation, embedding in the corporate strategy, departmental organization and operational processes with currently used system support.
The result of this analysis is presented in an implementation concept, which shows different options for action: extensions, changes or termination as well as the expected improvements and restructuring costs. We not only prepare the as-is analysis and future concept for you, but also support you in the implementation of the improvement potential (productivity, profitability, consistency) after the as-is analysis.
Our support and project management depends on the scope and complexity of the task and can take place in a time span of 6 to 12 months.

ycon consulting is a partner who achieves the agreed improvement potential.
transport logistics process optimization and optimal system selection incl. associated warehouse activities (e.g., cross-docking),
Long-term, highly integrated and cross-party logistics processes lose their effectiveness over time.
What worked effectively yesterday, can only be realized today with high personnel effort.
The diminishing profitability of existing customized logistics concepts for contract customers comes insidiously.
Situational process or system adjustments can help in the short term, but not at the root of the situation. They merely cover the holistic view of the business.
Advances in applications allow the targeted use of new technologies. Previously manual activities are automated, which increases handling speed and labor productivity. This also includes improvements in data communication and automatic reuse of data and system integrations.
ycon consulting is happy to support you in answering the ever present question of whether the processes and operational systems I have in place are still the right ones.
in setting up agile, future oriented global logistics, taking into account existing production, system/process and logistics conditions (e.g., for industrial / IoT customers).
ycon consulting documents your existing internal logistics in a detailed as is analysis, taking into account all operational systems, suppliers, countries and delivery conditions.
The insights gained are incorporated into a new agile logistics strategy, consisting with the realignment of your logistics chains including the needs of your suppliers, geographies and delivery conditions.
Based on the new logistics strategy, we support you in optimizing your entire logistics infrastructure and organization as well as in sustainably implementing it in your day to day business. The introduction and use of logistics cost and quality KPIs will give you the necessary daily transparency to manage your logistics.
Sustainability is very important to us and we are happy to provide advice and support at any time after a successful joint project implementation.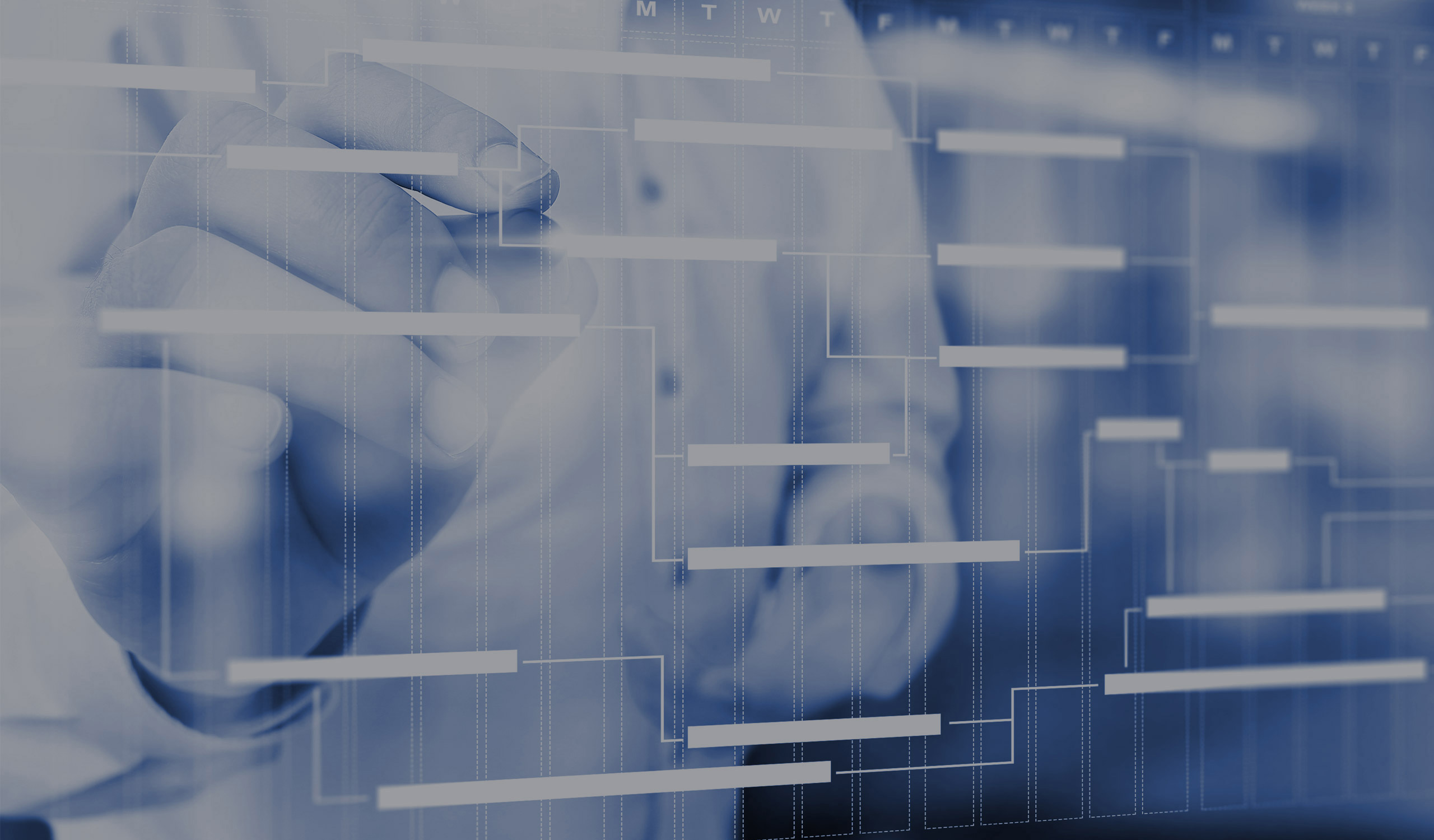 Our team will be happy to assist you digitally or on-site
Who are we ?
ycon consulting GmbH, founded 2018 by Helmut Kaspers and Andy Nutz, offers decision-makers and companies in the logistic industry an unique mixture of many years of operative logistics know-how and high qualified process and digitization experience.
This results in pragmatically implementable restructuring, reorganizing and forward looking automation and digitization strategies.
Andy Nutz
Forwarding merchant, IT business economist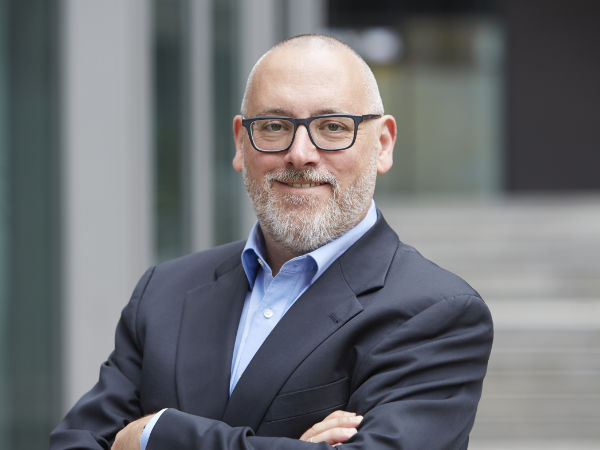 Core competence for operational processes and their systems (applications, data communication, robotics).
Managing Director and Co-Founder of ycon consulting GmbH and ycon solutions GmbH.

Many years of experience in leading positions at freight forwarding companies, software producers and IoT companies.
Worldwide experience in production control and freight forwarding process management with operational systems (selection, implementation and operation of TMS –, SCM –, RMS and logistics systems as well as robotics solutions), global organization and support structure and shared-service-center setup.

Previously employed by:
COO Nexxiot AG,
VP BPE (Air + Ocean) CEVA Logistics,
Head of GPD and GLA CargoSoft GmbH,
Director IT & Workflows, Logwin Air & Ocean
Helmut Kaspers
Forwarding merchant
Core competence for operational finance, strategy, organization building and transport logistics market.
Managing Director and Co-Founder of ycon consulting GmbH, Co-Founder of ycon solutions GmbH.

C-level experience focusing on organization building, expansion and transformation of companies in the areas of contract logistics, transportation and IoT.

Previously employed by:
Group CEO JCL Logistics AG,
CEO Nexxiot AG,
Group-COO CEVA Logistics,
COO Logwin Logistics Air + Ocean
Regionalleiter Kühne & Nagel, West